"We feel extremely fortunate to spend our days farming grapes and making wine, following a path laid out by past generations of our family. One of our biggest fortunes is sharing good company, great food and delicious wine."

Chuck, Charlie and Jenny Wagner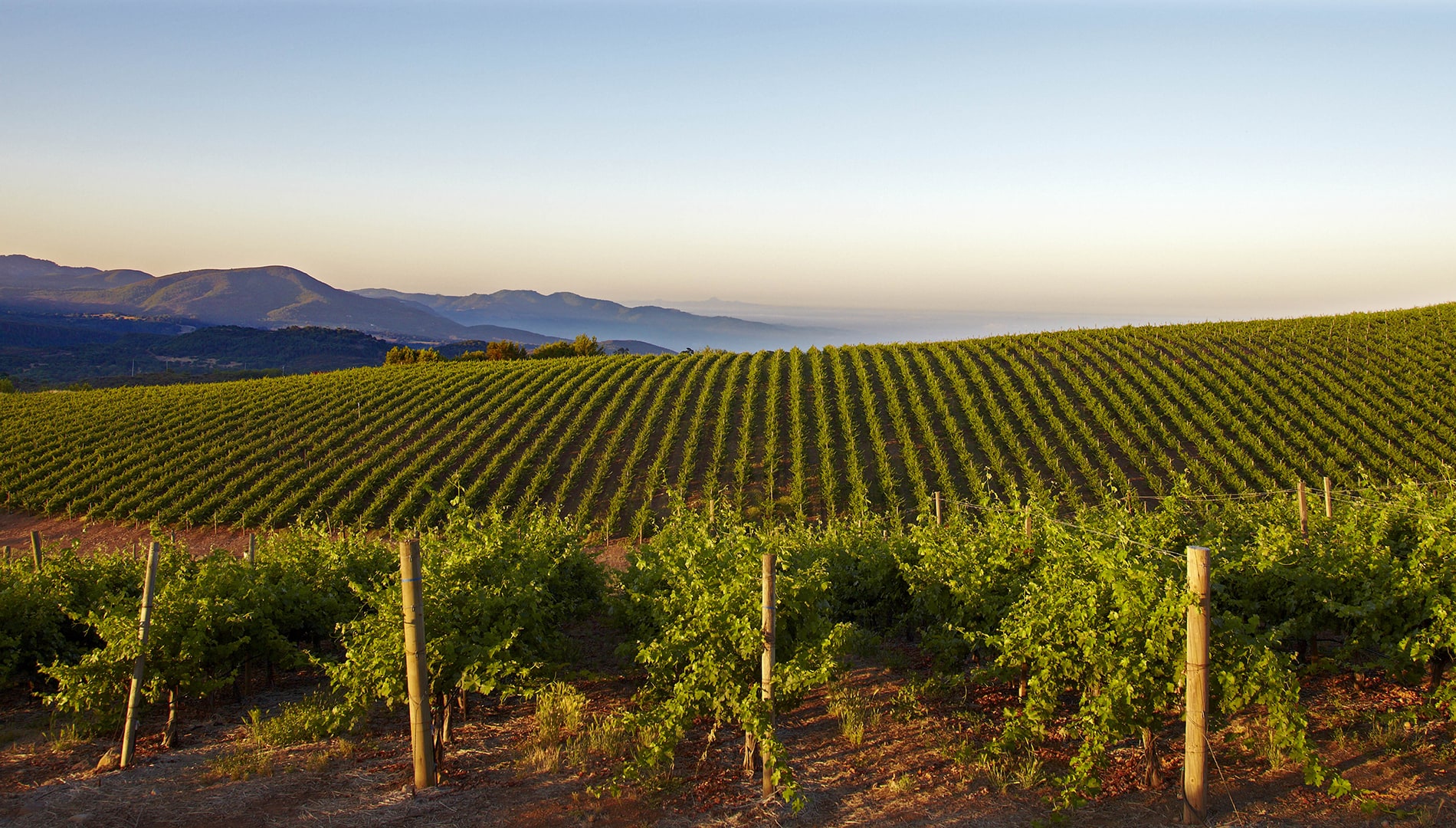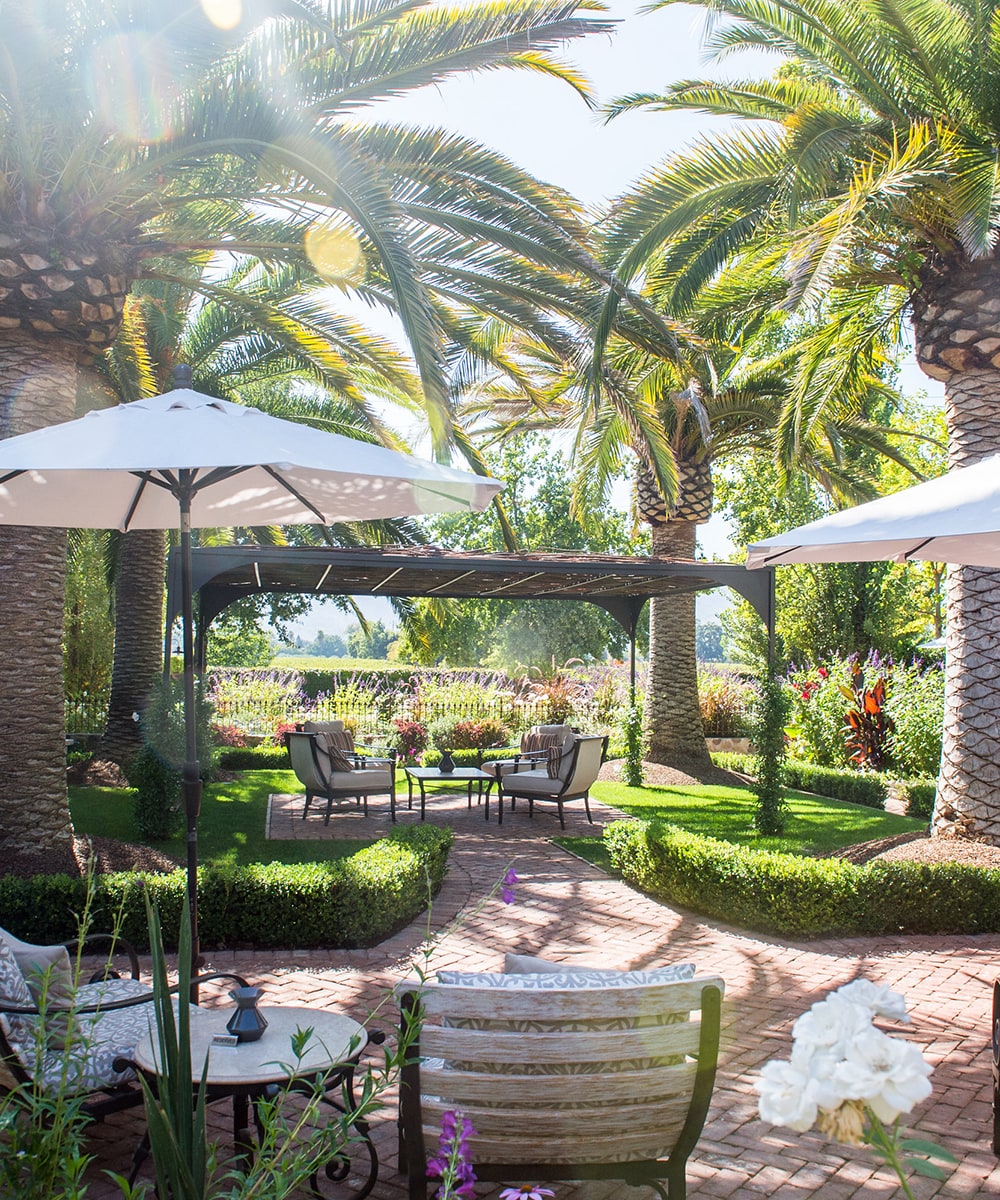 Come visit us in Rutherford, Napa Valley
Chuck Wagner and his late parents, Lorna and Charlie Sr., opened Caymus Vineyards in 1972, starting off with 240 cases of Cabernet Sauvignon. Today, Caymus remains 100% family-owned and run, as the next generation takes on the responsibility of this farming and winemaking operation.
We are thrilled to host you at the winery, where you can taste a variety of wines made by the family.
RESERVATIONS: By appointment only
AVAILABILITY: Daily 9:30am to 4:30pm
DURATION: 1.5 hours
FEE: $50 per person
Reserve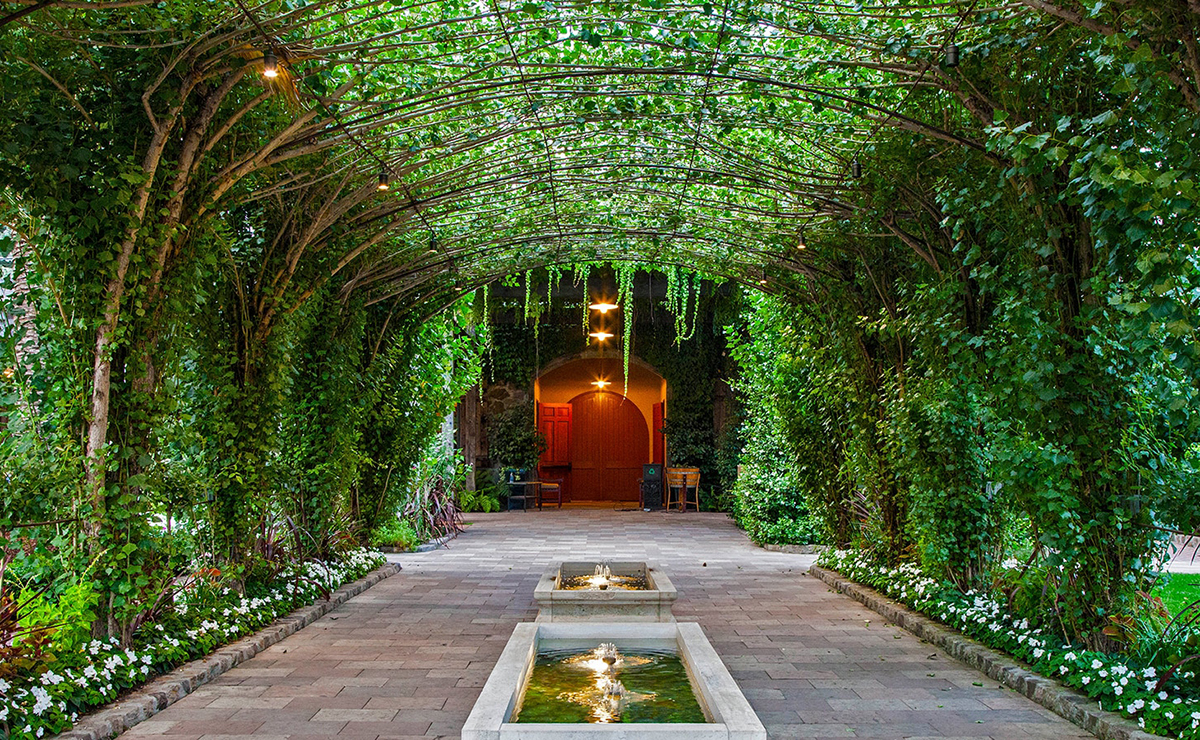 A long history in Napa Valley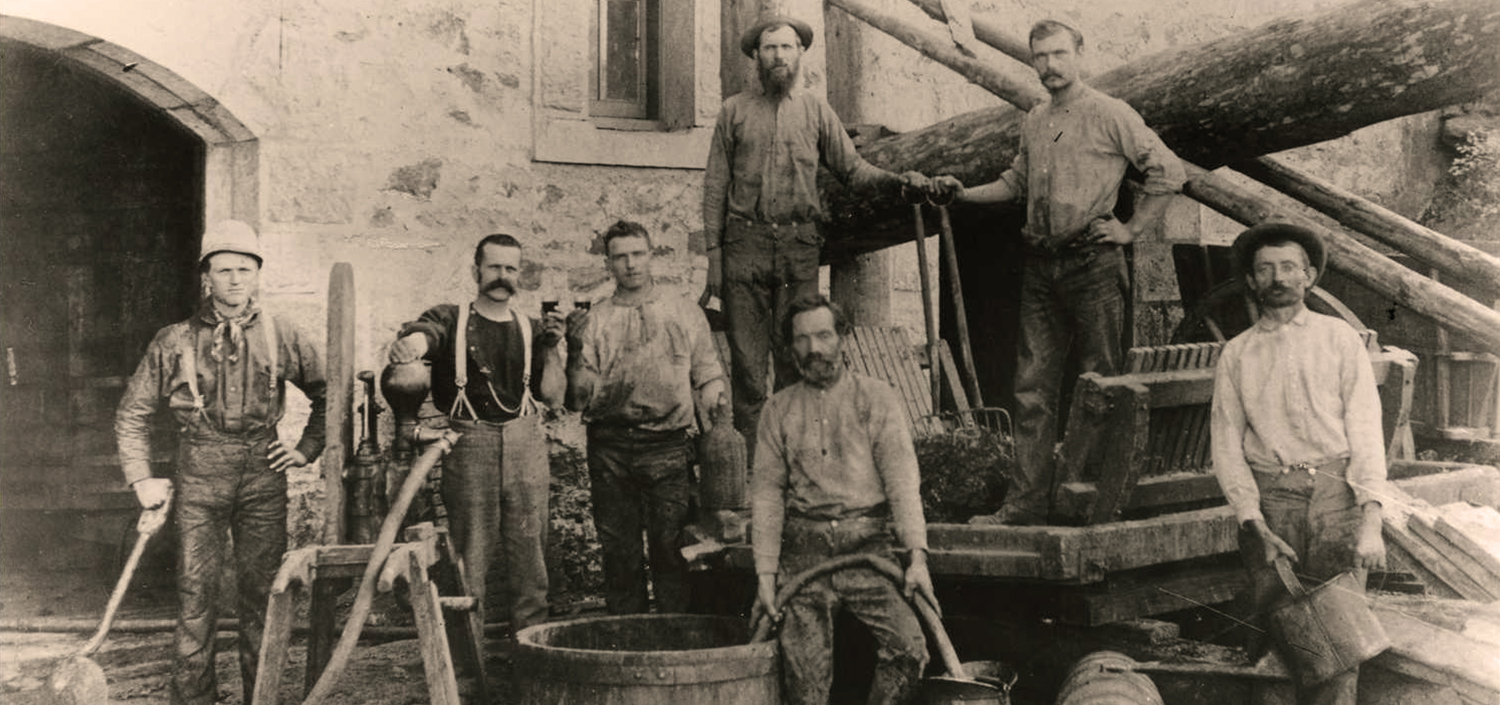 Lafayette Stice (second from left) at Brun & Chaix (now Cade Winery on Howell Mountain) circa 1900. Great-grandfather to Chuck Wagner, co-founder of Caymus Vineyards, Lafayette was an early family member who worked as a winemaker.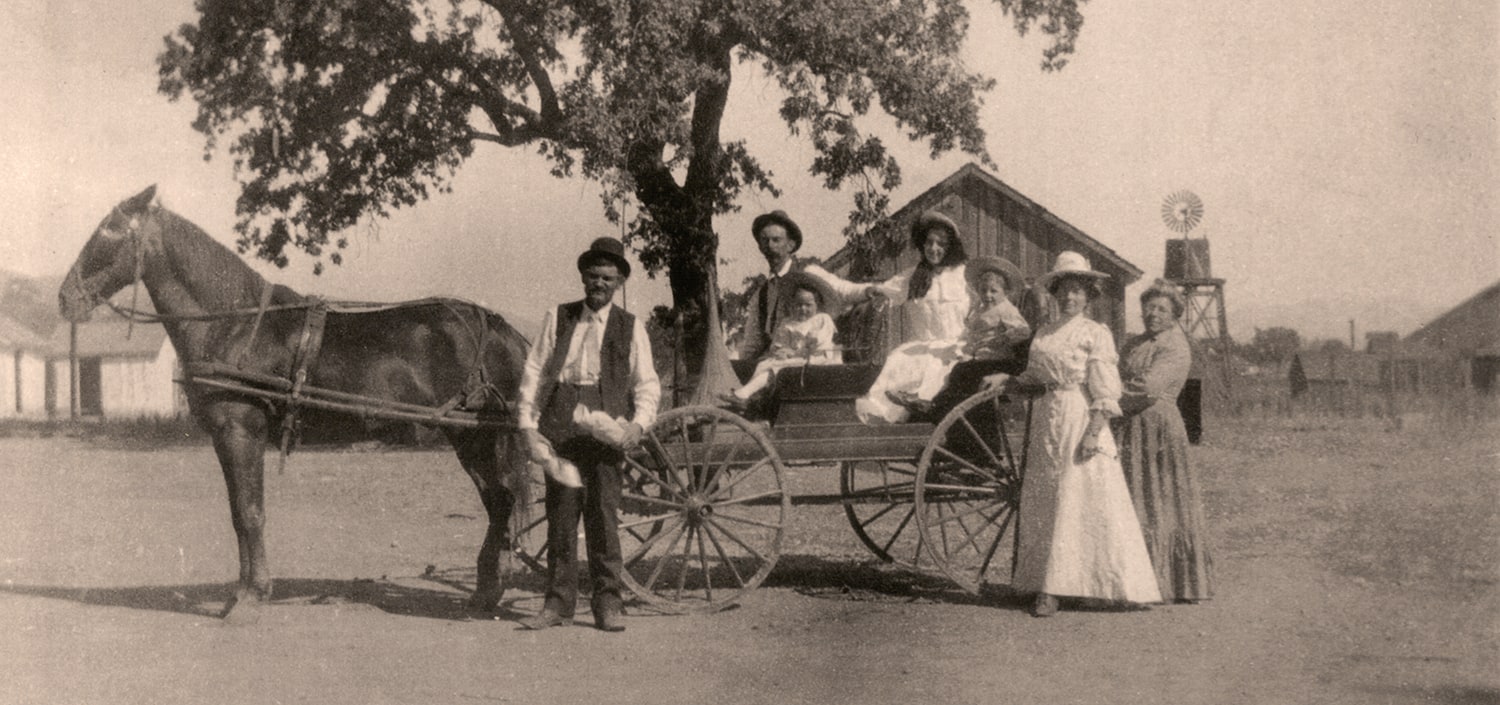 An early photo of the Glos family, who emigrated from Germany and came to Napa Valley in the 1880s. True to the family's pioneering spirit, Charles and Mary Glos (grandparents of Caymus co-founder Lorna Belle Glos Wagner) homesteaded on Howell Mountain, clearing the land and building a cabin and road.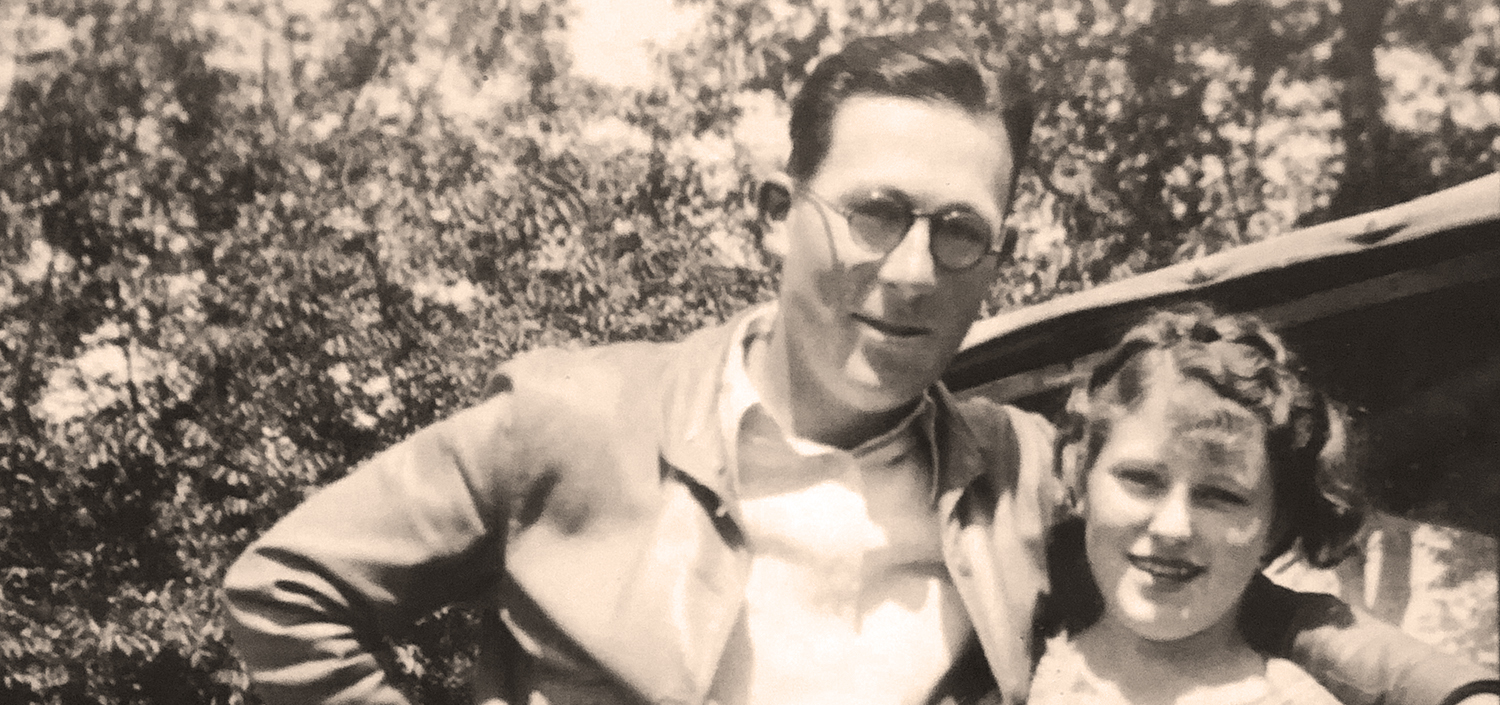 Lorna and Charlie Wagner Sr. – who founded Caymus Vineyards with their son Chuck – shortly after they were married in 1934. Growing up just a mile apart in Rutherford, Napa Valley, they lived and worked side by side for more than 50 years.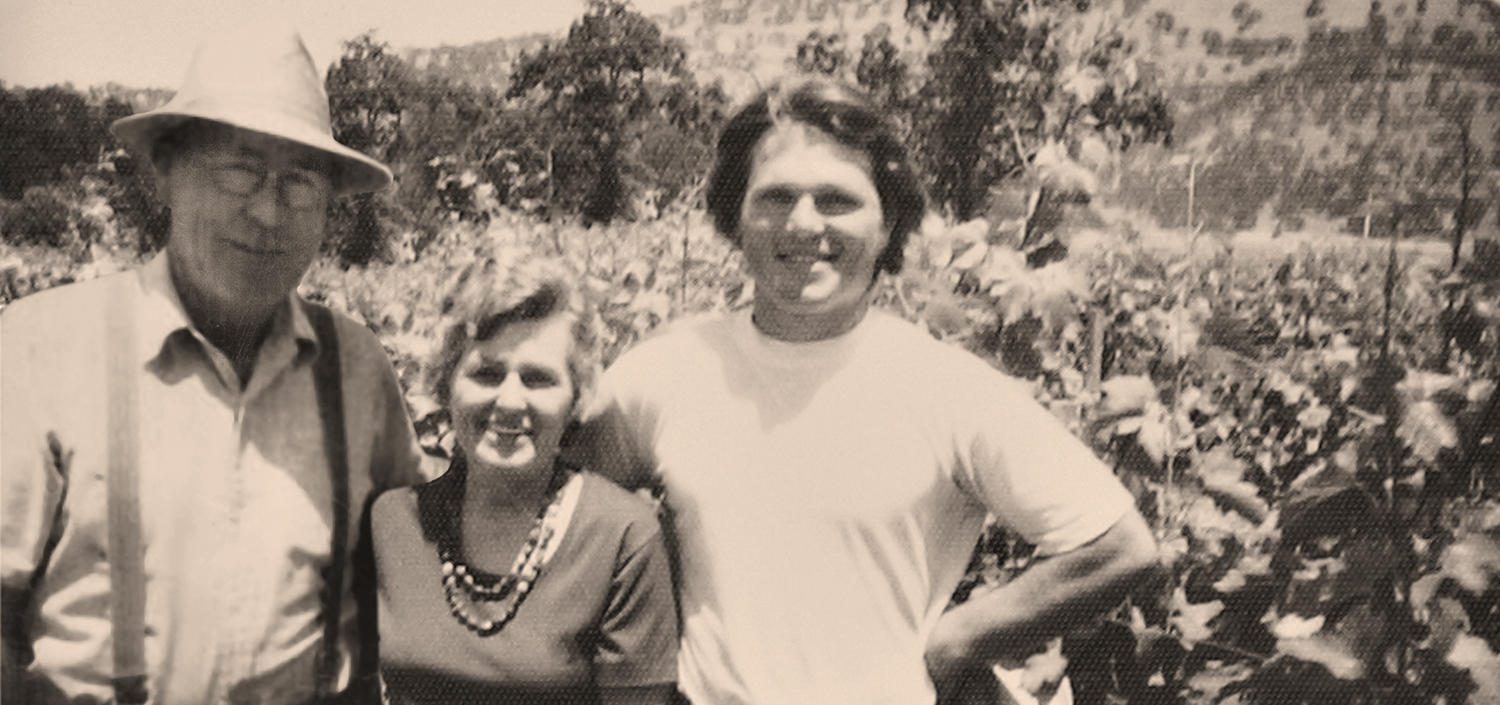 Chuck Wagner was just 19 when his parents asked him to go "all in" creating a commercial winery. He said yes, and the three worked together for decades. Chuck recalls those times as "the precious history of my life."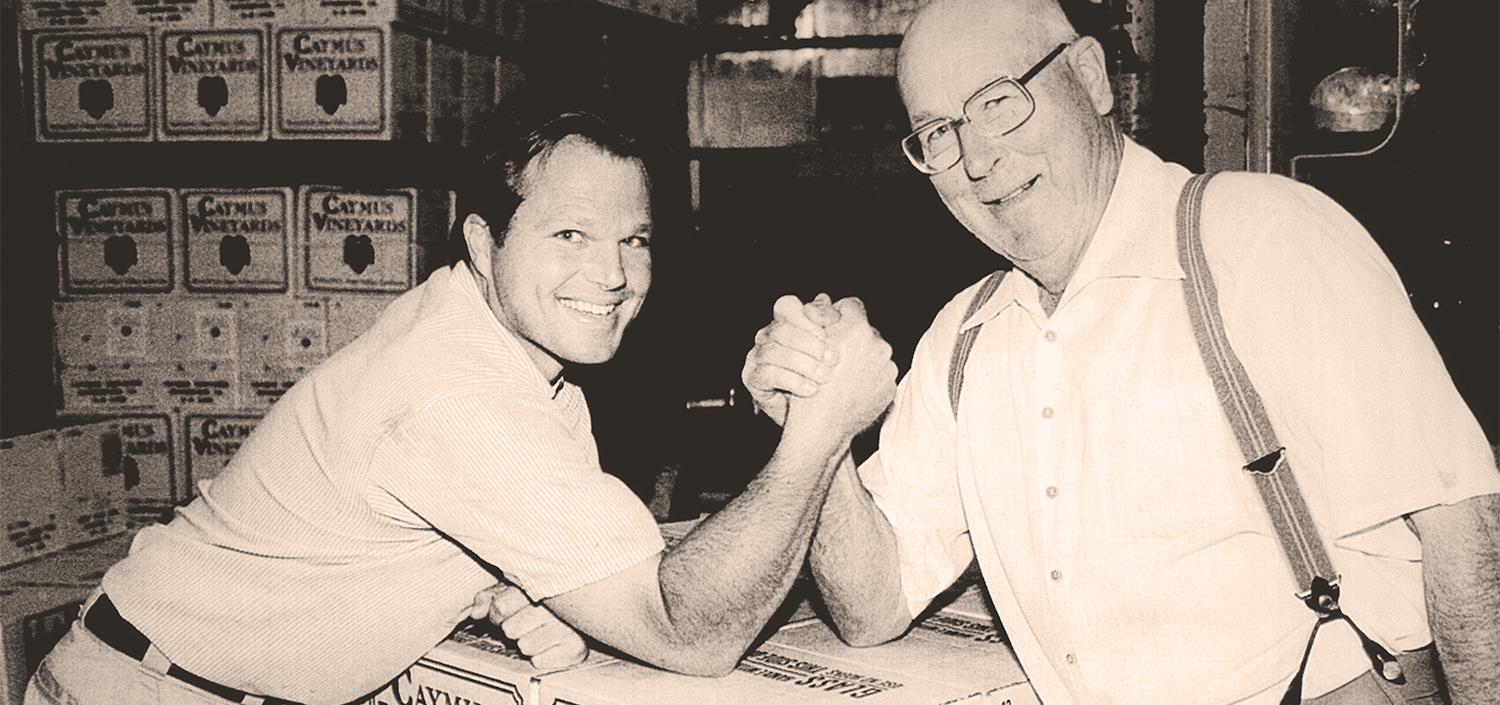 In the early days of Caymus, Chuck Wagner got to know his father, Charlie, as a co-worker. They pruned vines with shears that bore their initials and ate lunches prepared by Lorna Wagner. Chuck inherited his humility and work ethic from his dad.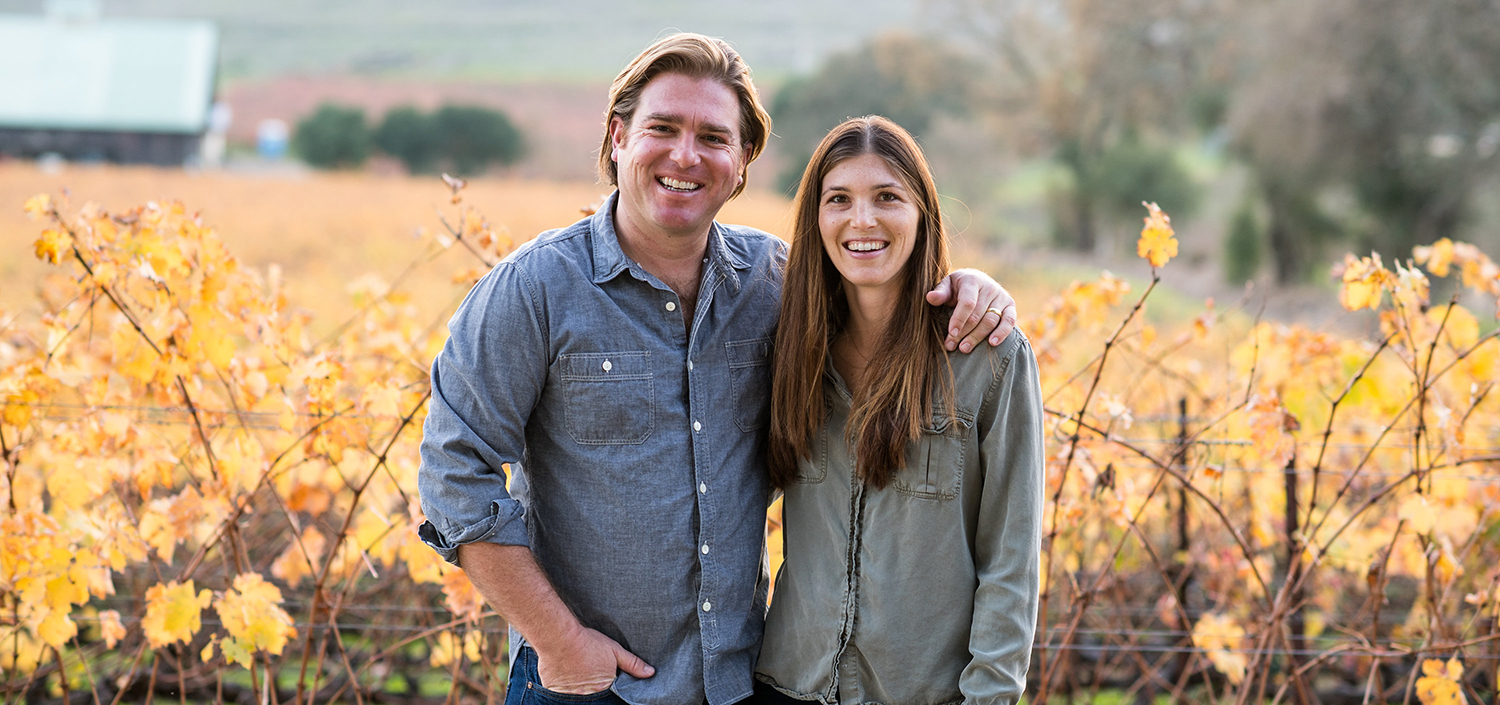 Fast-forward to today: Charlie and Jenny Wagner now carry on the farming and winemaking traditions started by their father and grandparents. Accomplished winemakers in their own right, they believe – like Chuck – that Caymus should continue past any of them, guided by successive generations.
Charlie Wagner Sr. (1912-2002)

Charlie was a farmer through-and-through. Before co-founding Caymus, he grew captivated by wine and winemaking, becoming a serious home winemaker. For Charlie, working hard was never something to avoid. He showed us what it means to endure and enjoy the simple pleasures of life.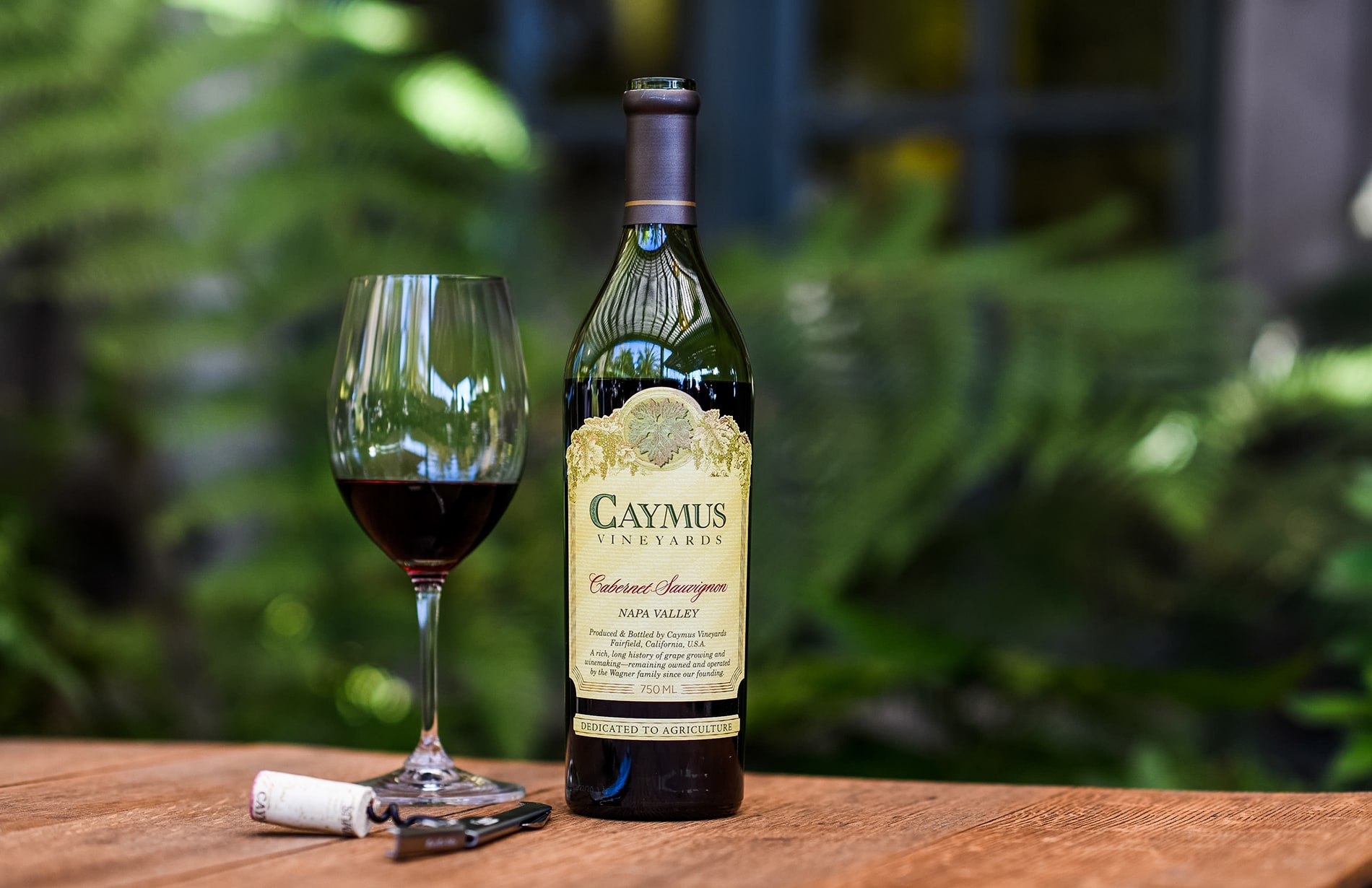 Our wines
Caymus Vineyards is located in the center of the Napa Valley. Primary production is Cabernet Sauvignon grown on low-fertility soils on both the valley floor and the mountains that surround the valley. Attention to viticulture details, some dry farming, high-density plantings (with some blocks spaced as close as meter x meter), thinning of the yield, along with healthy vines and harvesting at an elevated degree of ripeness – all of these elements produce a unique and singular style of Cabernet.
While the wine has sufficient tannins and structure for long-term bottle aging, Caymus Cabernet is dark and concentrated, with ripe, luxurious, fruit-driven softness that shows from the day of release.
In addition, Caymus produces a smaller amount of Special Selection Cabernet. A limited bottling of Napa Valley Zinfandel honors winery co-founder Charlie Wagner Sr., for whom it was a favorite.
Caymus sits alongside a variety of other wines made by the Wagner family, as they have continued to explore other parts of California and even the world.
Learn more about Caymus, the Wagner family and their wines >
Lorna Belle Glos Wagner (1915-2013)

Without Lorna, Caymus would not have succeeded. She did not receive much public attention. But whether working the bottling line (or keeping everyone in line), she built a solid foundation to build on. Lorna set an example for living a farming life, quietly caring for the land and people around her.
Everyone who comes to Caymus has a story and has made us what we are today. Thank you all for being a part of our Caymus family.